Communicating with integrity and non-violence
Communication colours the quality of our relationships in different ways. We determine that colour ourselves.
Often an interpretation or judgement creeps in, this can lead to a misunderstanding: at home, with friends, with colleagues,… This is how we get out of contact. The button is set to 'off'.
Once we are aware of this, and communicate from what really lives in us, from what really moves us, a connection is established. The quality of communication grows, a deeper contact develops, cooperation and life becomes harmonious. There is meeting. The button is set to 'on'.
Marshall Rosenberg
He assumes that every human being naturally strives for peace and harmony with himself, others and the environment. Towards an essential meeting, from the heart. He believes in a natural, human desire to give and share with others.
At an early age he started working with two questions that were fundamental to him:
If we naturally like to take care of each other, how come we hurt and grieve each other and ourselves so much?
And how is it that others, even in terrible situations, manage to keep communicating from their hearts, in compassion?
The answers to these two questions are at the heart of his thinking:
"How to communicate nonviolently with yourself and others?"
Basic pillars
Every training is an investment, and healthy investments pay off!
Every training and workshop is an opportunity to grow something new!
Our training courses distinguish themselves by paying attention to the specific learning objectives of the participants and their own field of work. These are framed in the overall design of the training course requested. Consciously formulated learning objectives increase the responsibility for one's own learning process, and stimulate an eagerness to learn. In the case of clear learning needs, a strong appeal can be made time and again to everyone's own commitment and responsibility. Personal learning objectives are a more refined and specific starting point for each programme. And increase the motivation to evolve.
After all, the link with the work field is clear. Every programme is tailor-made, and adjusted where necessary.
Theoretical diagrams and models are good and useful as support, especially if the link with the work field is made afterwards. Then the theory begins to live. That connection is the motivation to actually integrate and change.
We distinguish ourselves by an interactive and experiential approach, which supports 'fun' learning.
CHANGING AND GROWING IS THE ULTIMATE GOAL OF ANY TRAINING PROGRAMME.
Resources
Our open programmes are also based on everyone's expectations and needs. Here, too, interactive and experiential working is central, in a pleasant learning context.
Work tools:
Model Non Violent Communication

Specific coaching tools

Gestalt techniques

NLP tools

The core quadrants

The Enneagram

Biofeedback via Heartmath

Thought-provoking non-violent communication

Humor
Open programs
Training courses, workshops, training courses that are accessible to everyone.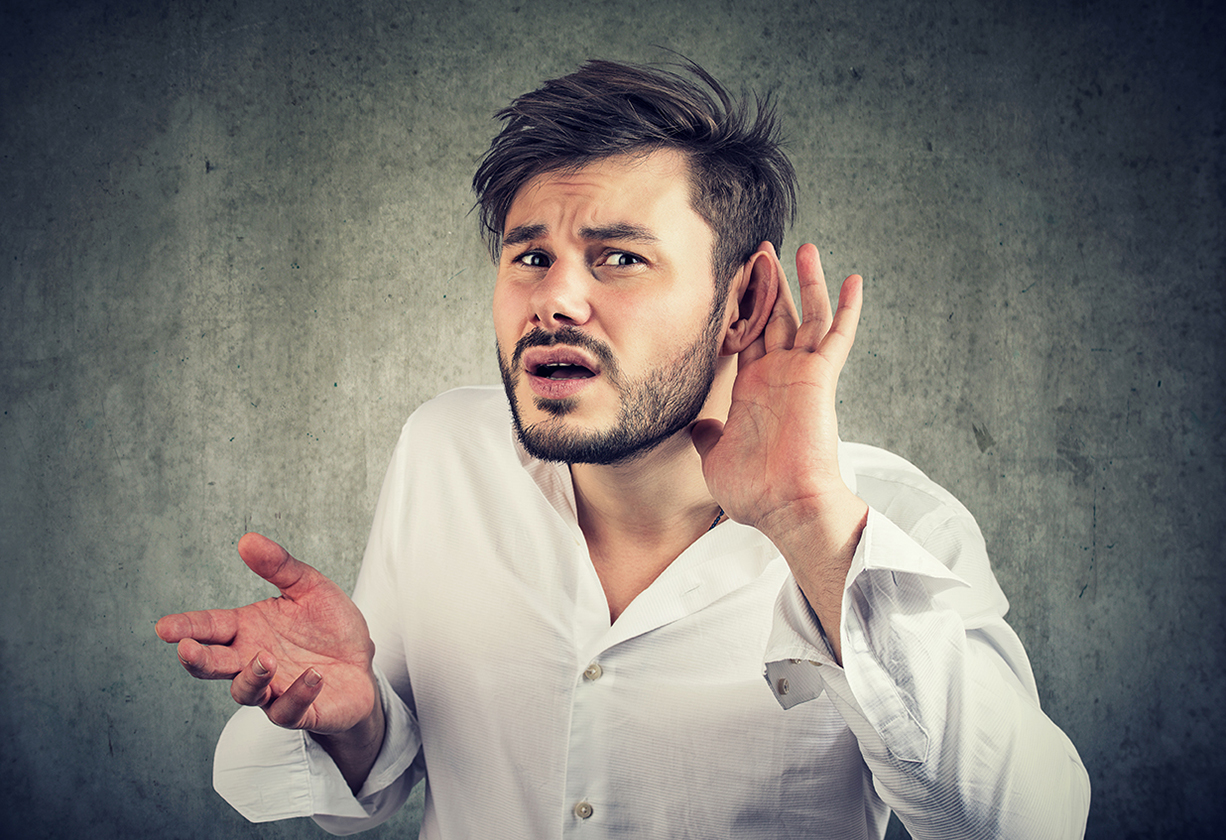 Training for education
Working with colleagues, management, pupils: practice with real situations such as parent contact.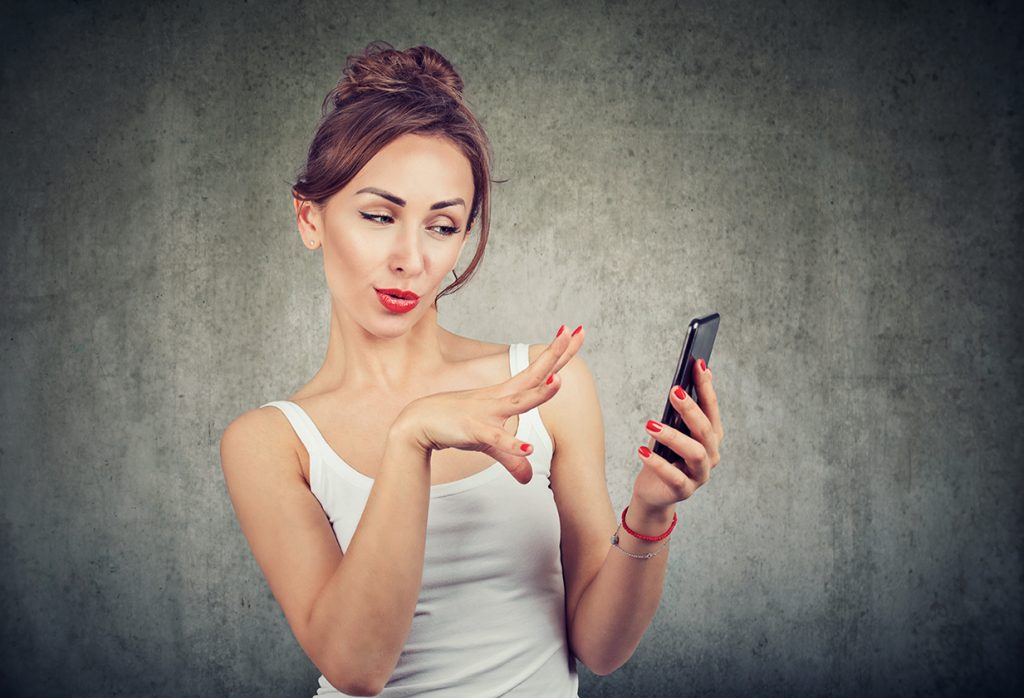 Profit & non-profit
Opleidingen, workshops, trainingen exclusief voor 1 organisatie worden gegeven.
Systemic consensing
Conflicts? We help you in the evolution towards a different kind of consultation and a listening culture.
ADDRESS
Lovenjoelsestraat 16
3360 Bierbeek
Certification
International certification
'Non-Violent Communication'
(M.Rosenberg)